---
I want to help the homeschool initiative!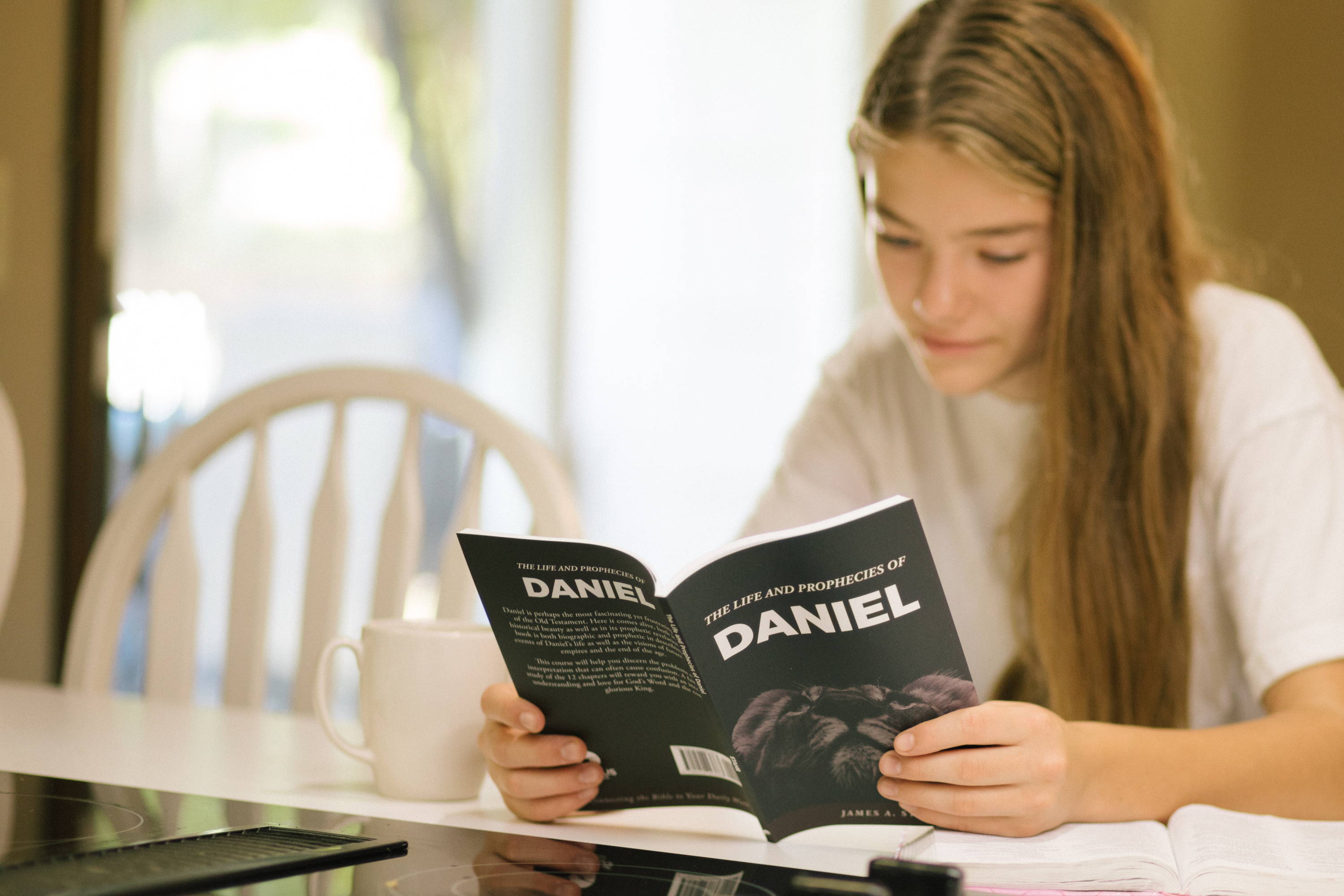 ---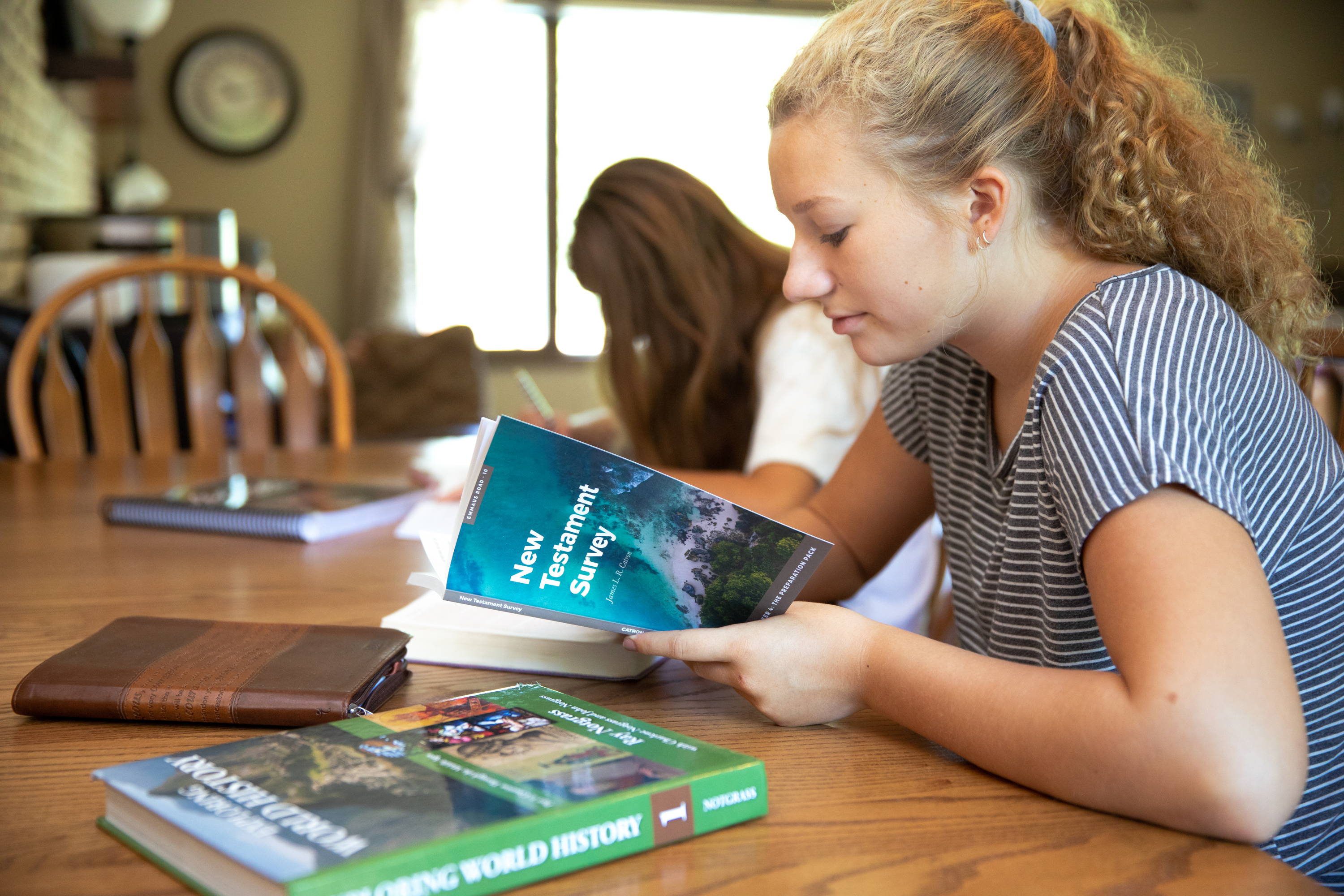 Current estimates indicate that the number of families engaged in homeschooling has doubled since the start of 2020. Many families are choosing to homeschool their children for various reasons. Some parents make this choice in order to teach their children from a Christian worldview while others make this decision in order to develop Christian character in their children.

While many homeschool curriculums offer education from a biblical perspective, most do not include courses to study through books of the Bible or to teach methods on how to study the Bible.

---
Emmaus courses are a great resource for families and help fill the gap that exists in homeschool curriculums for the following reasons:

-Emmaus courses cover most books of the Bible, doctrine, Bible study techniques, and personal growth.

-Certificates of completion are offered for all courses receiving a passing grade, which serves as motivation for many students.

-Emmaus courses have been helping others study the Bible for over 75 years, and are viewed as a trustworthy source of biblical study materials.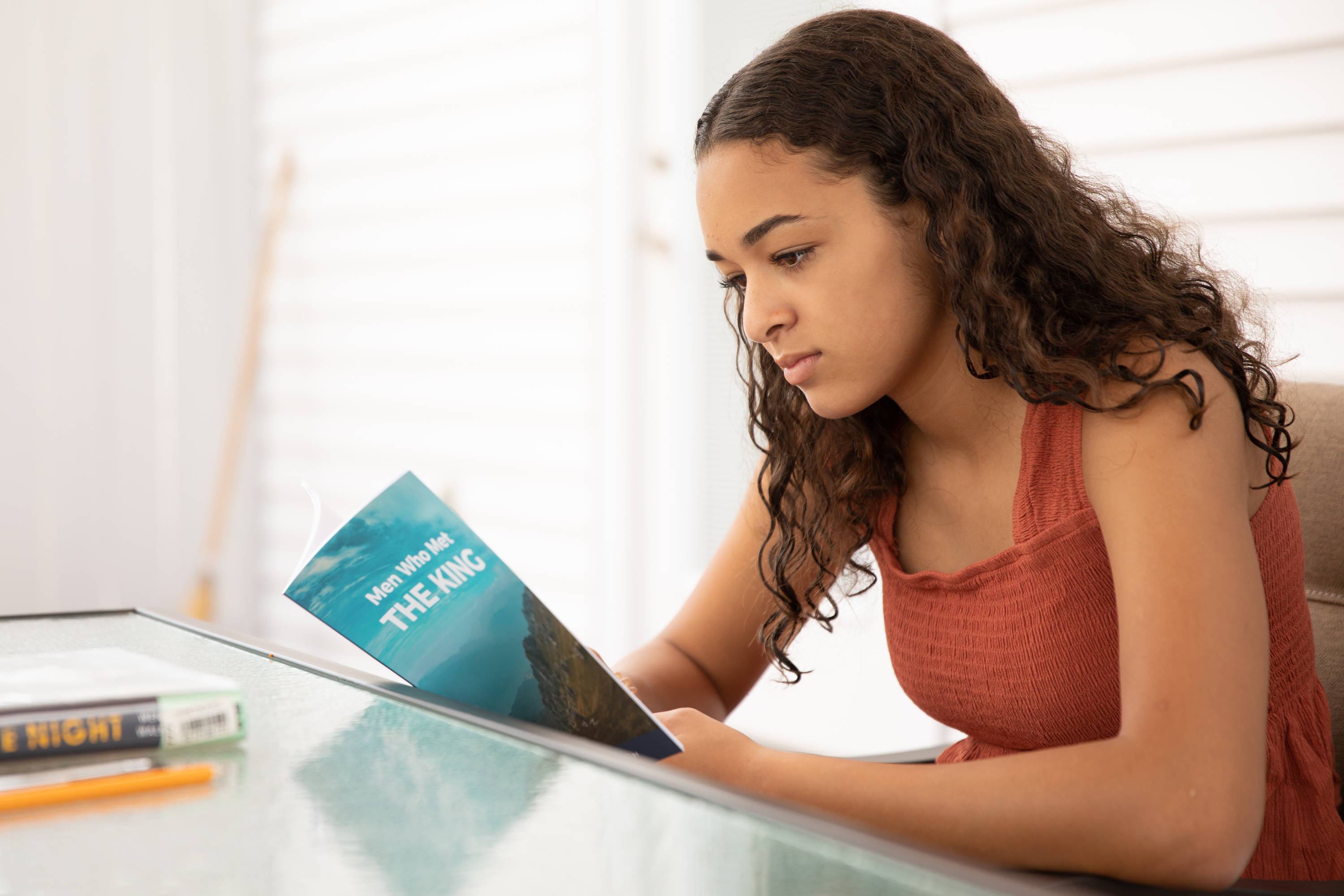 ---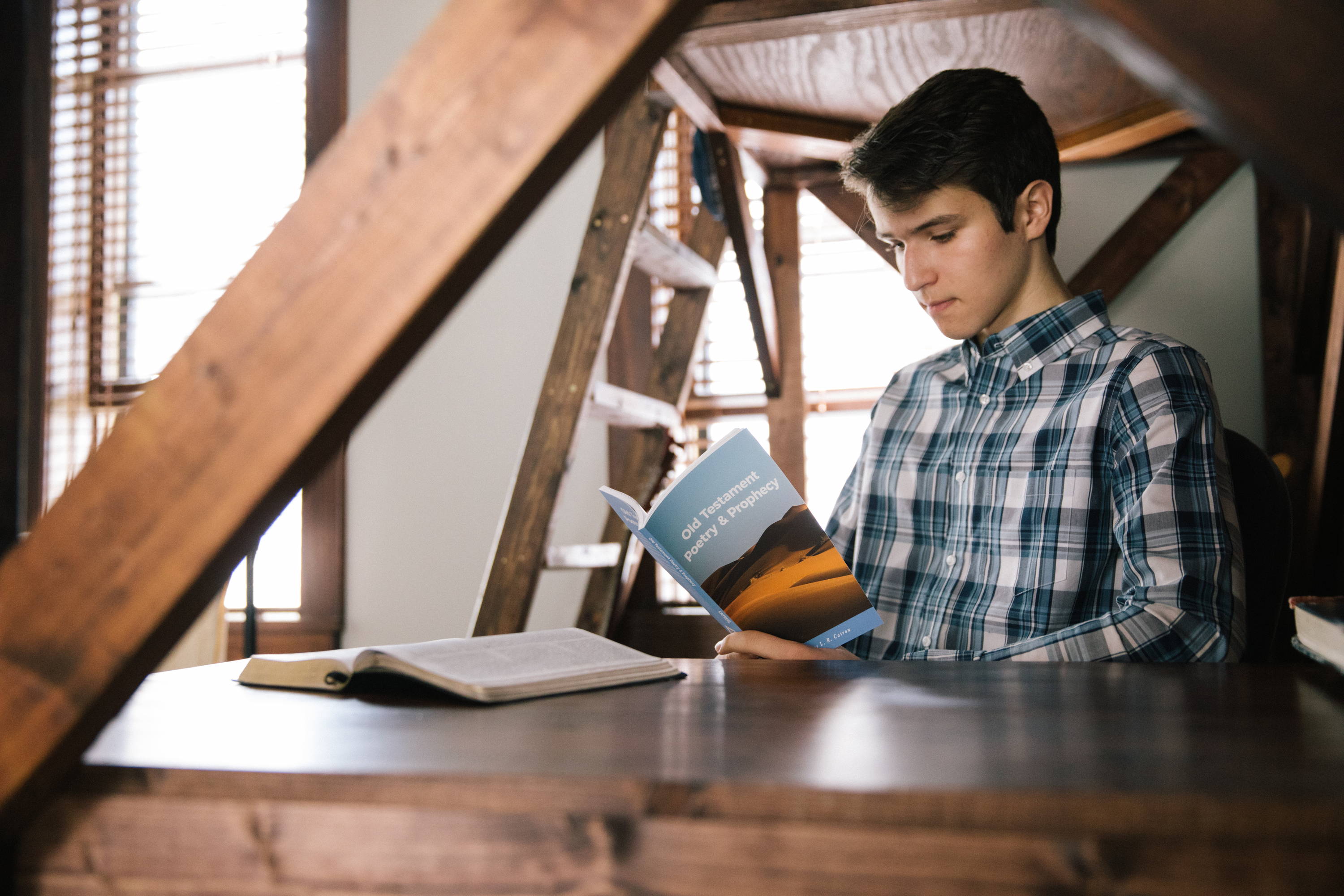 Emmaus Worldwide's Homeschool Initiative is driven by our Mission Statement and our desire to fulfill the ministry's Vision Statement.

Our Mission Statement is:
Emmaus Worldwide exists to glorify God by providing biblically-sound resources and structured study materials for the purpose of teaching people from every nation to know Jesus Christ as Savior and to live in a way that is consistent with God's Word.

Our Vision Statement is:
Emmaus Worldwide's vision is to see hearts and lives transformed for Christ through the study of God's Word.

---
---
Use our online portal on this page for fast and secure giving.
Call us at 888-338-7809 to speak with someone about your gift.
Mail a check to:
Emmaus Worldwide
P.O. Box 1028
Dubuque, IA 52004
---
Your donation is tax deductible to the full extent allowed by law and will be acknowledged with a donation receipt. Donations are made with the understanding that Emmaus Worldwide has complete control and administration over the use of all donations.