---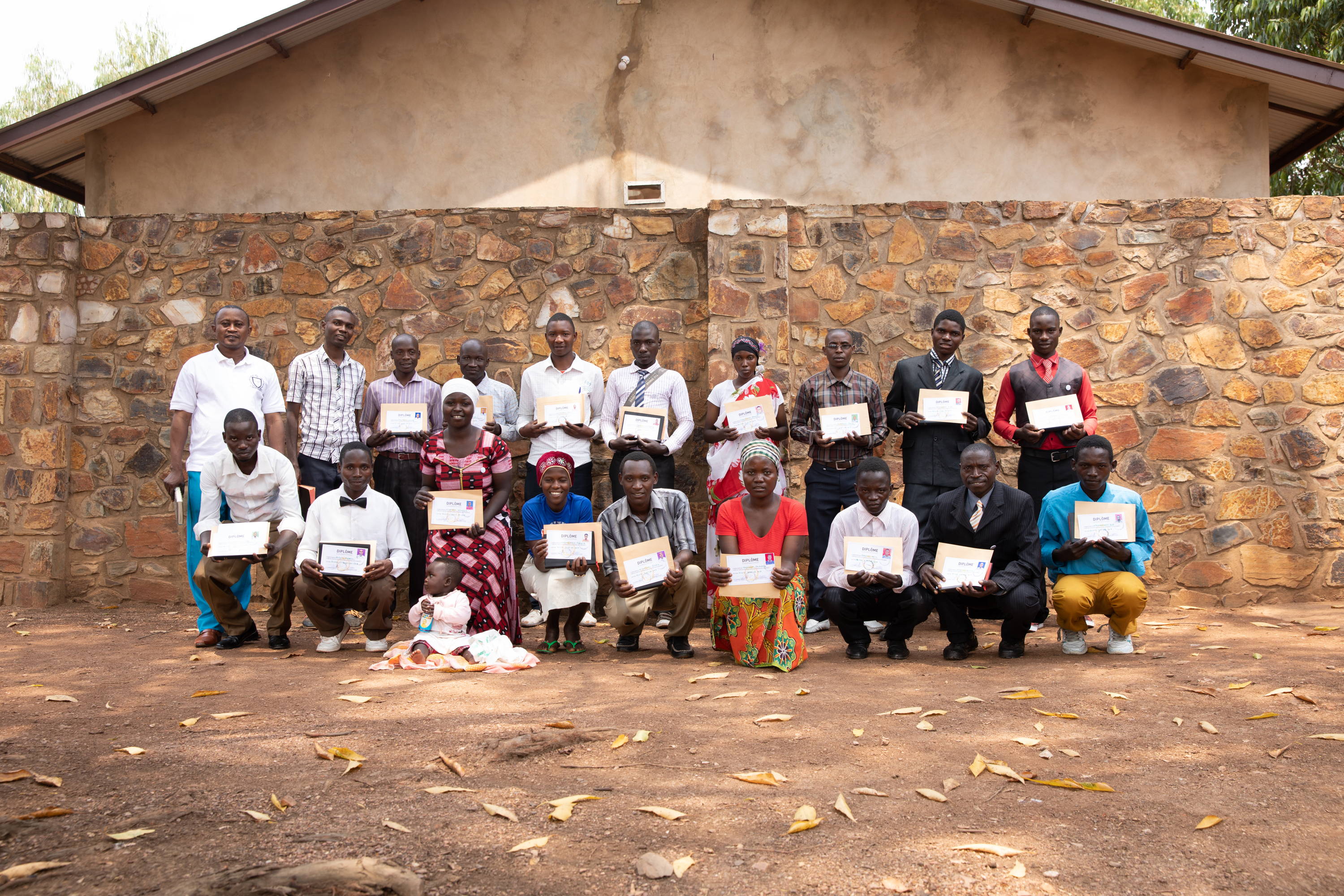 ---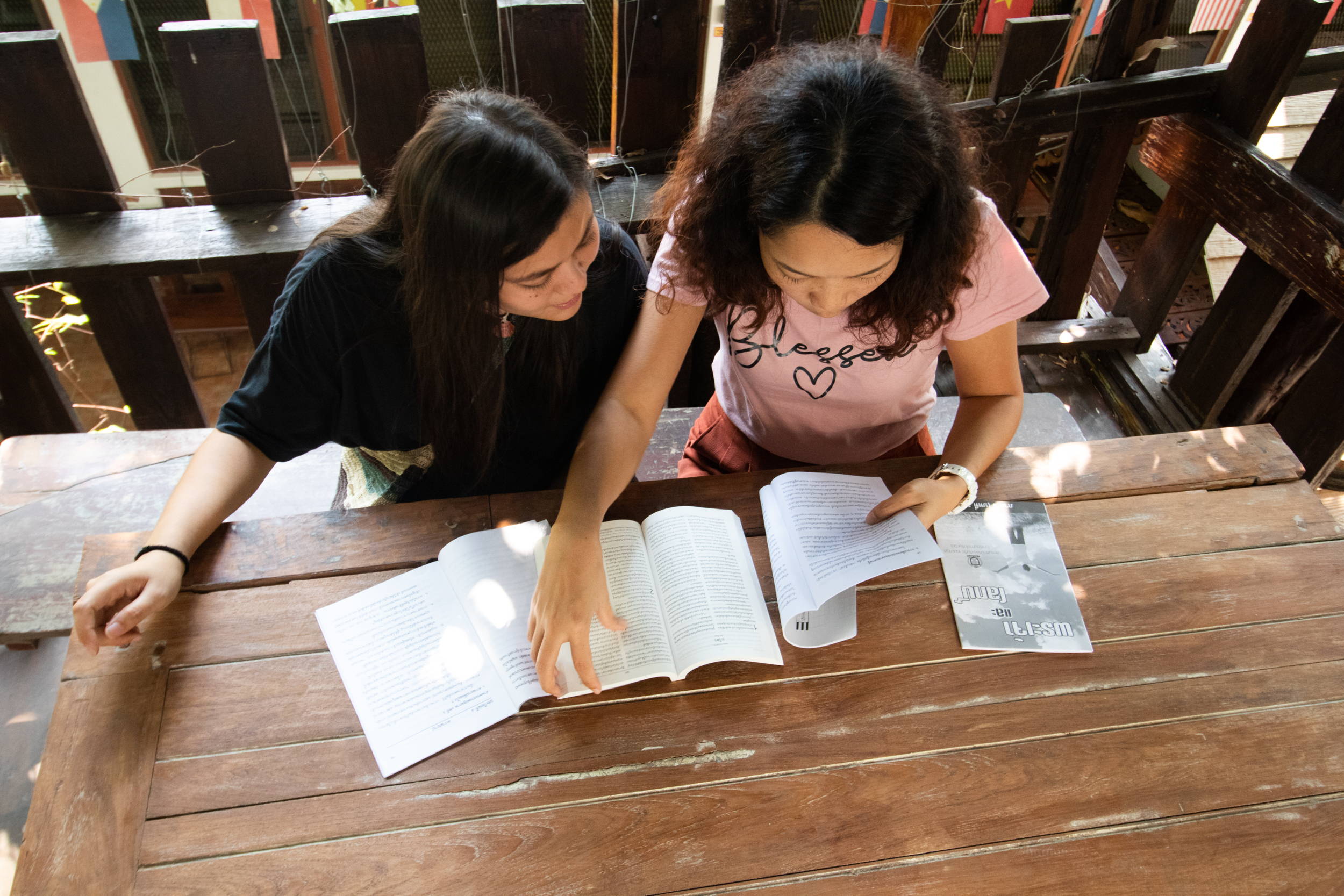 Emmaus Worldwide exists to glorify God by providing biblically-sound resources and structured study material to teach people from every nation to know Jesus Christ as Savior and to live in a way consistent with God's Word.

We do this by creating Bible courses that can be studied individually, with someone else, or in a group setting. We strive to communicate God's Word with clarity and conviction.

---
At Emmaus Worldwide, we partner with other ministries and individuals to place courses into the hands of believers and unbelievers alike. By partnering with those focused on shepherding, evangelizing, discipling, and teaching we are able to keep costs low, and have the greatest impact with the resources given.

Our Partners can be found all over the world. Join us today to be a part of this exciting work.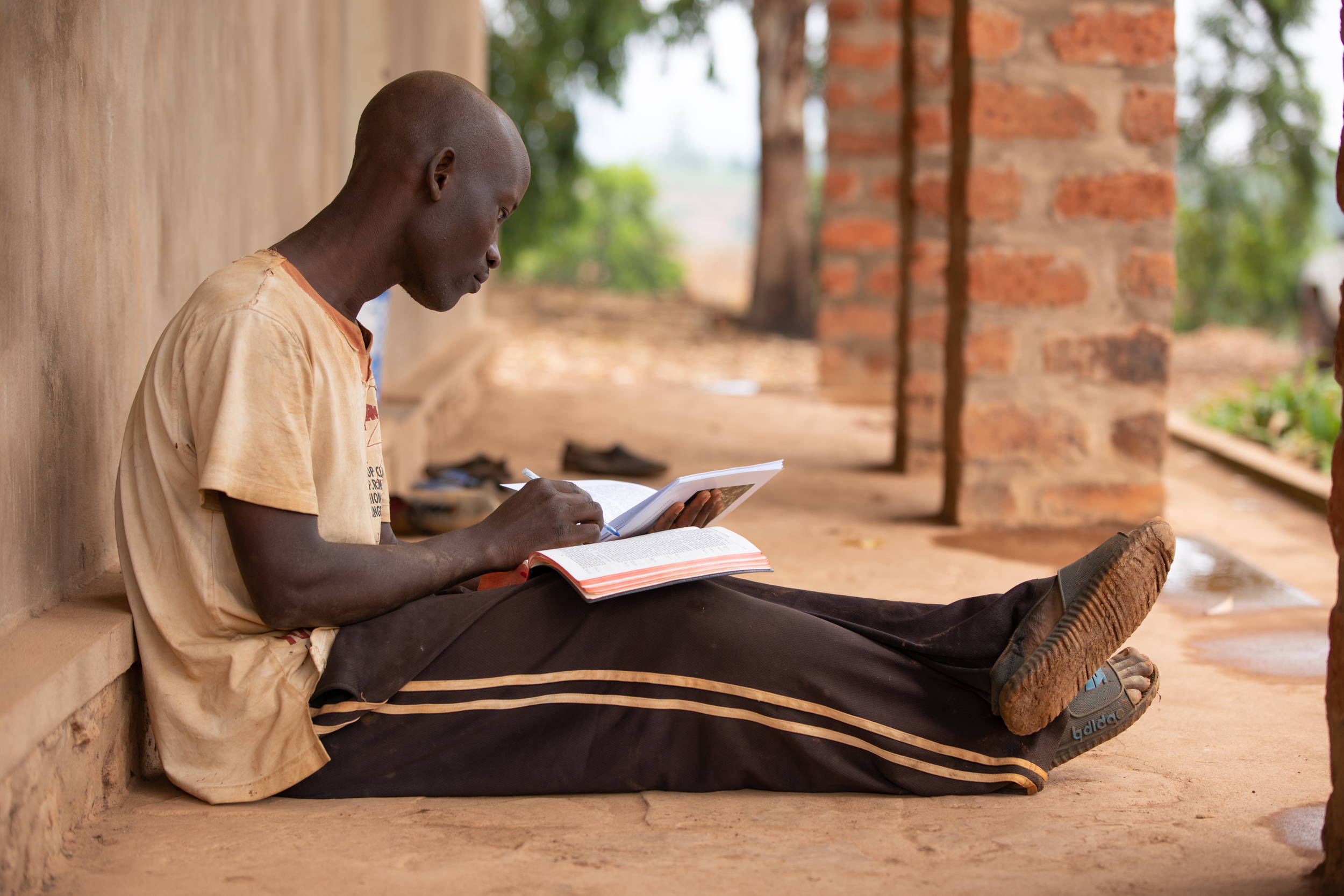 ---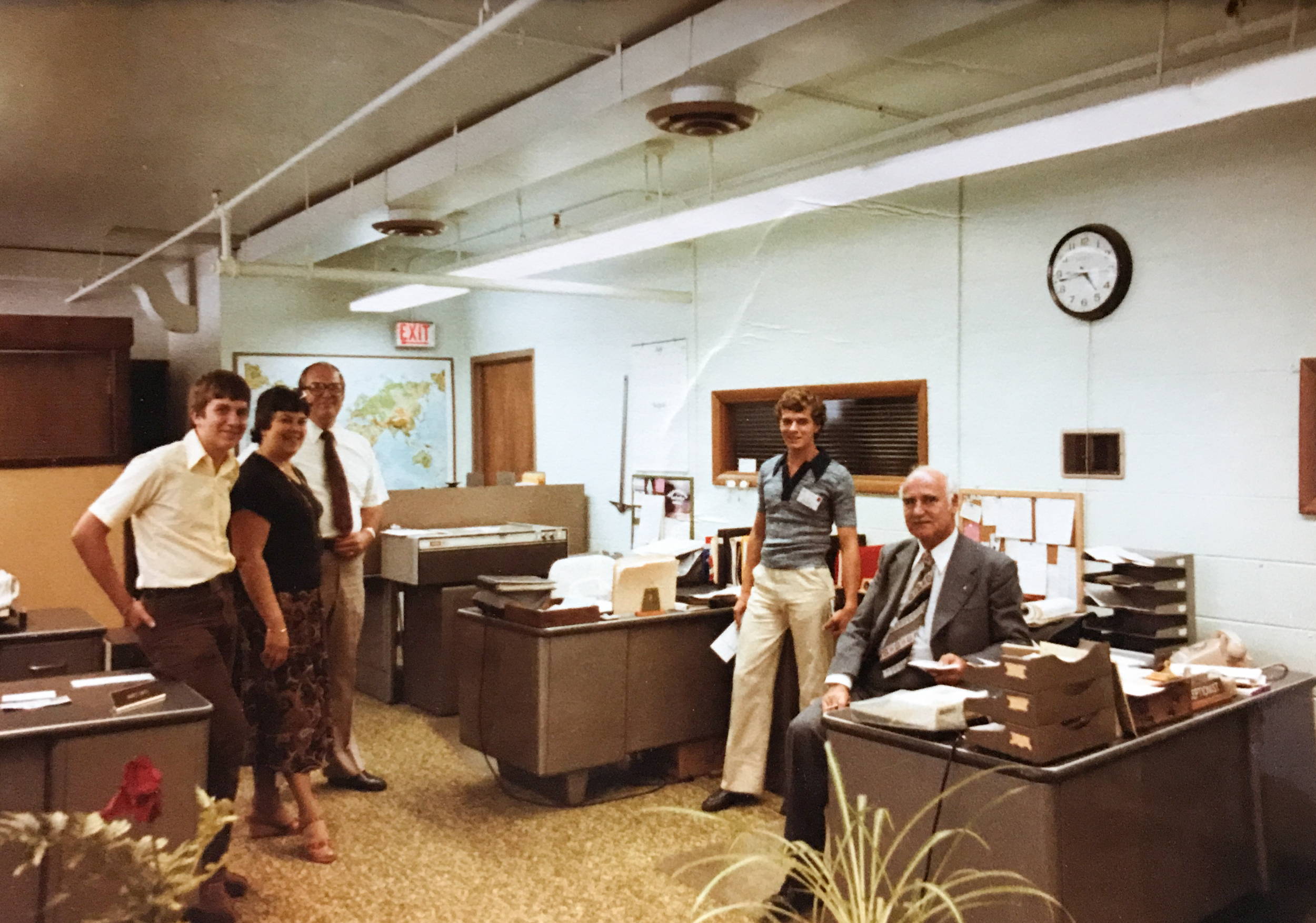 In 1938 the Lord gave Ed Harlow, a young missionary in the Belgian Congo, a desire to establish a Bible school in North America. Shortly after, Harlow left his mission station and traveled to Toronto, Canada where, in 1941, he (along with John Smart and Ernest Tatham) founded Emmaus Bible School.

After that first year, it became obvious that many other people wanted to learn from the solid Bible teaching that Emmaus Bible School offered. However, not everyone could attend the school in Toronto. So the Lord led Harlow and Smart to create correspondence courses from the material being taught at Emmaus.

Emmaus Correspondence School (which had always been a part of Emmaus Bible College) became an independent organization in 2002 called ECS Ministries. In 2020, ECS Ministries started operating under the name Emmaus Worldwide.

Since 1942, over 45 million courses have been distributed worldwide. Emmaus Worldwide's vision is to see hearts and lives transformed for Christ through the study of God's Word.
 

---
---
The Emmaus courses that I am doing are an amazing program that has allowed me to build my faith in the Lord. I have become more of a woman of prayer. Emmaus courses are teaching me how to live in this world, but be different from it.
-Zimbabwe-

"While studying 'Remember Now The Creator', the lesson on Noah and the Ark really spoke to my heart and I immediately made the decision to receive the Lord Jesus Christ and make a 180 degree about-turn in my life."
-Colombia-

"Emmaus courses are great help to me. There is no evangelical church in my town so I seldom get to church. There is nobody to talk to about the Bible, so Emmaus courses are so important to give me the right view about Biblical teachings."
-Slovakia-

---
Use our online portal on this page for fast and secure giving.
Call us at 888-338-7809 to speak with someone about your gift.
Mail a check to:
Emmaus Worldwide
P.O. Box 1028
Dubuque, IA 52004
---
Your donation is tax deductible to the full extent allowed by law and will be acknowledged with a donation receipt. Donations are made with the understanding that Emmaus Worldwide has complete control and administration over the use of all donations.