---
---
We would love to hear from you!
(563) 585-2070
Monday – Friday, 9:00 a.m. – 4:00 p.m.
To give a gift by mail: Emmaus Worldwide
PO Box 1028, Dubuque, IA 52004-1028
Click here to download and print a mail-in donation form.
---
PARTNER WITH US IN THESE AREAS
The Prison ministry provided 170,000+ Emmaus Correspondence Courses to prisoners in the USA last year.

Prison coordinators and partnering ministries give the courses to inmates for free and we partner with them to heavily subsidise the cost to assist this work as much as possible.

However, we need donations to subsidize our discount in order for it to be sustainable for us. When you donate, you are helping inmates receive Bible courses, and in turn impact their lives in an enormous way. Please consider partnering with us today!
| | |
| --- | --- |
| Description | Amount |
| Per course completed and processed | |
| Number of courses completed by inmates last year | |
| | |
Partner with us to help empower believers in other countries to be able to study God's Word with Emmaus courses.
In many languages, Emmaus courses are one of the few resources that have been translated, and are greatly important to the spiritual growth of the local church.
Making these resources available across the globe is only possible with help from donors like you.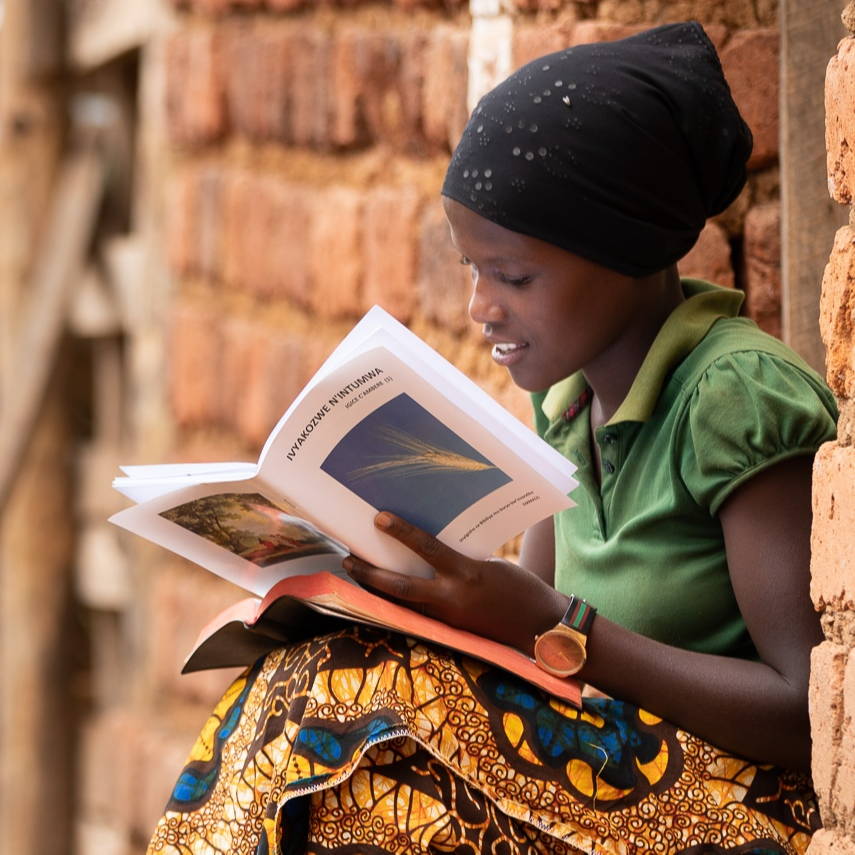 Together we can transform more lives by connecting the Bible to their daily walk.
Remember this - a farmer who plants only a few seeds will get a small crop. But the one who plants generously will get a generous crop. You must each decide in your heart how much to give. And don't give reluctantly or in response to pressure. "For God loves a person who gives cheerfully." And God will generously provide all you need. Then you will always have everything you need and plenty left over to share with others.
- 2 Corinthians 9:6-8